Affiliate Tracking Software Built for Scale
Setup, automate and scale your Partner Marketing in real-time.
PROJECT ACTIVITES
Connect, Manage and Optimize your program
Industry leading campaign management and granular reporting to effectively grow your program. Built in security and fraud prevention to protect your program and brand in real time.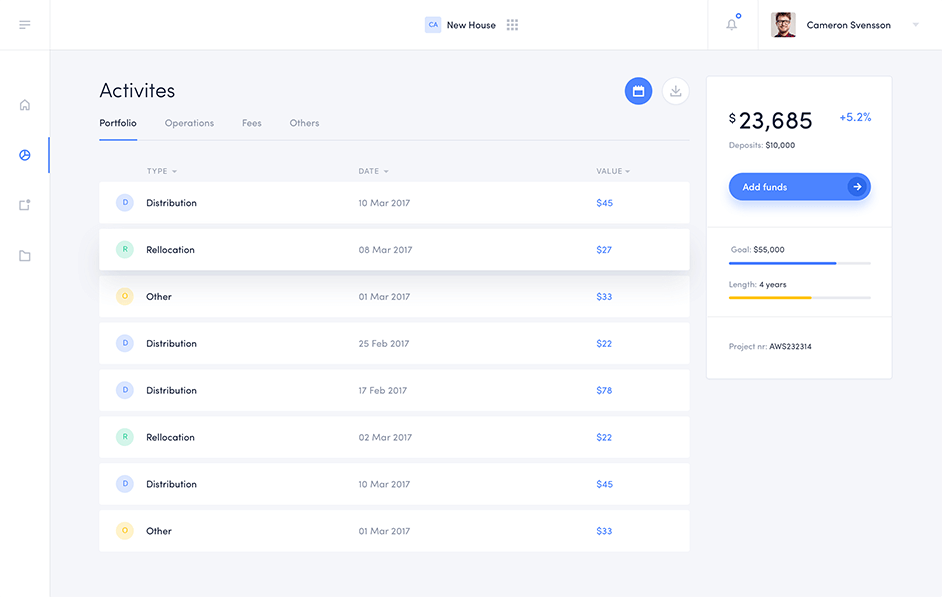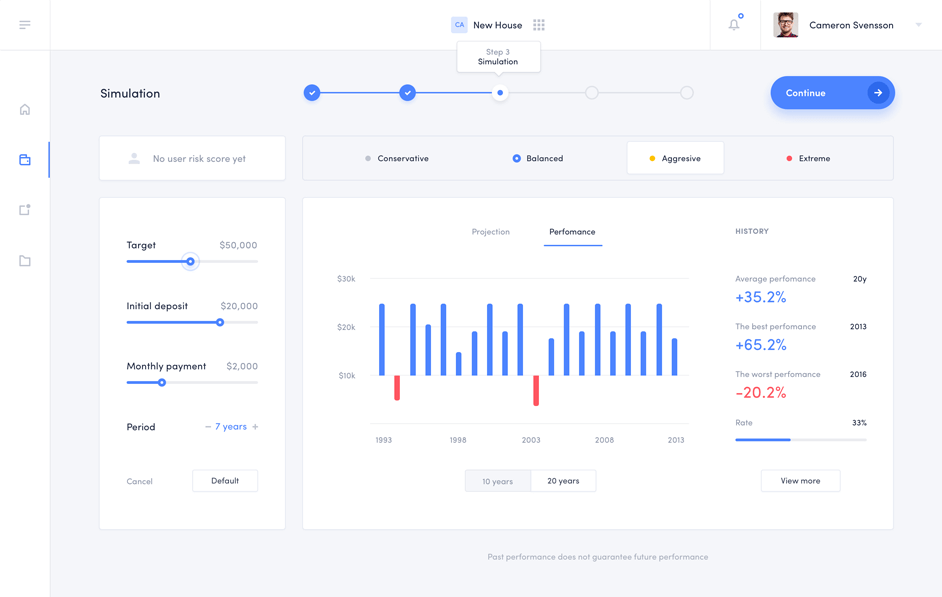 PROJECT SCHEDULES
Automate your program to maximize revenue for your affiliates
Built in auto optimizations on an affiliate level that send your partner's traffic to the best converting offer within a campaign in real time in order to maximize every click they generate. Additional monetization methods that increase revenue for affiliates and profitability for your program.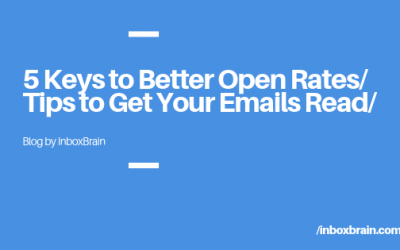 There are two kinds of people in this world, those who reach inbox-zero and those who do not. I seem to fall in the latter category. My inbox is constantly flashing 1,100 unread emails no matter how much reading, deleting, archiving or replying I do. I never seems to...